Do we really need Monsanto's GMOs to feed the world? Looking at the research and the studies, the answer is quite clear. Let's take a look at the 8 proofs that we most certainly do not need GMOs to feed the world:
1. One Organic Rooftop Farm Can Feed 9000 People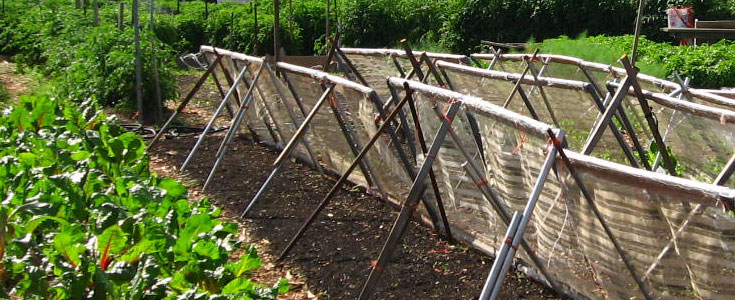 One organic rooftop farm can feed 9000 people. They don't use pesticides, herbicides, or fungicides, and they provide fresh produce to their community year-round (1). This is a big slap in the face to the biotech companies who lie, saying that GMO is needed to feed the world. This is only one urban farm bucking the system.
Continue reading 8 Proofs We Don't Need GMOs to Feed the World →
We can mitigate the effects of any chemicals and neutralized all types of parasites without using highly toxic drugs and expensive procedures, but only with a very simple and complete protocol that decisively defeats all known and unknown diseases for good. Find more about how you can defeat aging and more, right here.